Love chocolate?
Of course we do – and that's why we're on a mission to save it.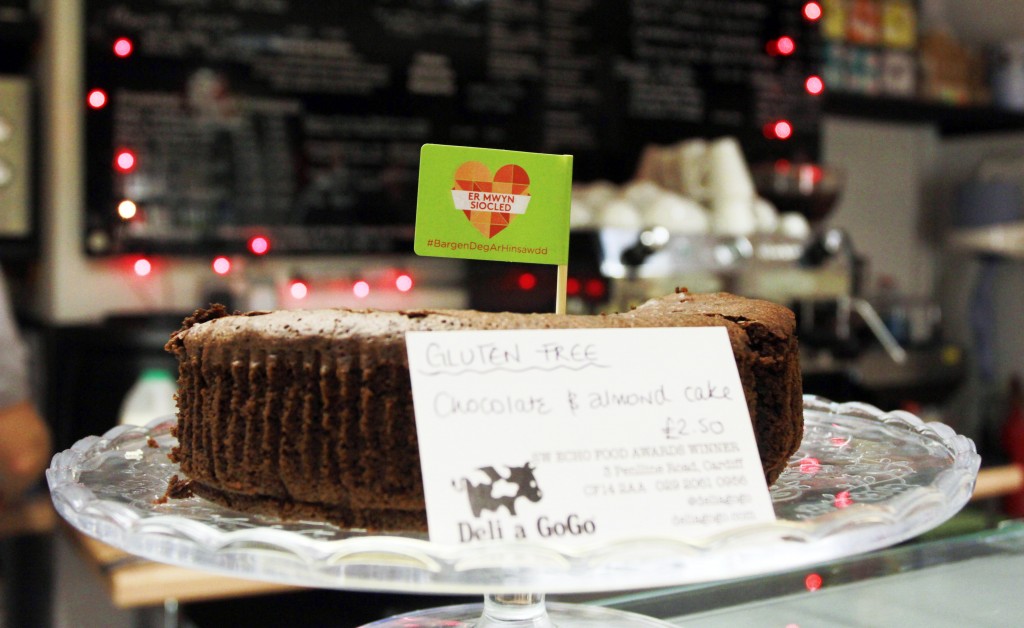 Today SCCC members met up with the Environment Minister Carl Sargeant over a slice of delicious chocolate cake handmade by Sonya at the wonderful Deli a GoGo – one of the many amazing cafés that are taking part in our climate change special project this autumn/winter.
Did you know that if we carry on living with a high carbon footprint, chocolate will become increasingly sparse thanks to climate change, so if you enjoy indulging in an afternoon sugar rush, listen up. John Mason, from the Nature Conservation Research Council in Ghana, has predicted that "in 20 years chocolate will be like caviar. It will become so rare and so expensive that the average Joe just won't be able to afford it."
This is just one of the many reasons why we need to tackle climate change, so today we talked to the Minister about sustainability, the Environment Bill and Wales' role in the global movement for a fair climate deal before he sets off to represent Wales at the UN's climate talks COP21 in Paris. We are so pleased to have his support on these matters, and look forward to meeting him again after the conference to discuss how to keep Wales moving towards a more sustainable nation.
So what can you do?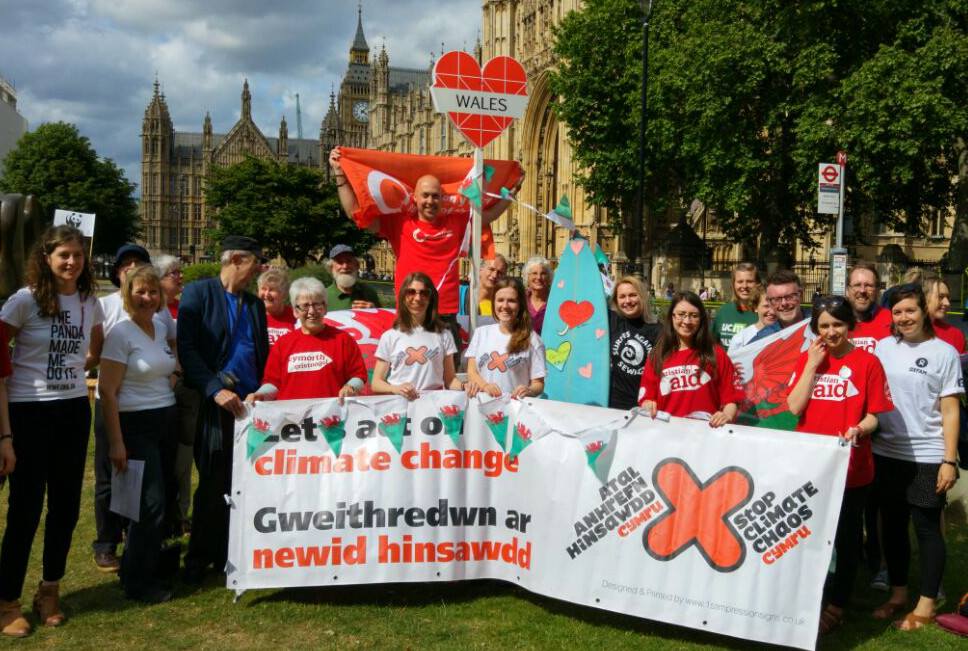 The big Wales Climate Action Day rally is less than a week away! Don't miss your chance to join  hundreds of people across Wales coming together in Cardiff to show their love for the planet, uniting together by standing up to climate change! There are marches and demonstrations taking place across the world this weekend, so be part of it –  make sure you come and make Wales' voice loud and proud this weekend!